31st Annual Union Canal Days
May 16th from 10 AM – 6 PM
May 17th from 11 AM – 5 PM
Take a narrated tour through the oldest transportation tunnel in the United States.
$4 Per Car to Park, FREE Admission to Event
Medieval Sword Fights, Food & Fun
Visit a Medieval Village
Live Music
Carnival Games & Bounce House
Cocoa Kayaks of Hershey, is offering participants a unique recreational opportunity to explore the Union Canal Tunnel Park by kayaking through history and the oldest existing transportation tunnel in the United States.  Although boating of any kind is prohibited on the Canal at all times, during the morning of Union Canal Days on May 18 and 19, 2019, Cocoa Kayak will be leading guided tours.
The price of a 30-minute ("on water" time) rental will be $15 for a single kayak, $30 for a tandem and $10 to bring your own kayak. Taxes and a transaction fee will be added to all fees. Participants will enter the canal from the North Park off Tunnel Hill Road starting at the dock near the Mule Shed, paddle to and through the Tunnel then return to the start point.
Advance reservations for canal kayak rentals are required.  Interested participants would receive details and secure a trip by calling Cocoa Kayaks. A minimum deposit of 50% will be due in advance. Same day rentals will be possible if boats are available.
Safety instruction and fitting will precede "on water" time. A minimum age of six years old may ride in a tandem with a parent/guardian. Anyone nine years of age or older may use a single kayak.
All participants will be required to sign a liability waiver. Those under 18 years of age must be signed for and accompanied by a parent/guardian. All rentals will include kayak, paddle, life jacket, emergency whistle, headlamp, waterproof container and instruction.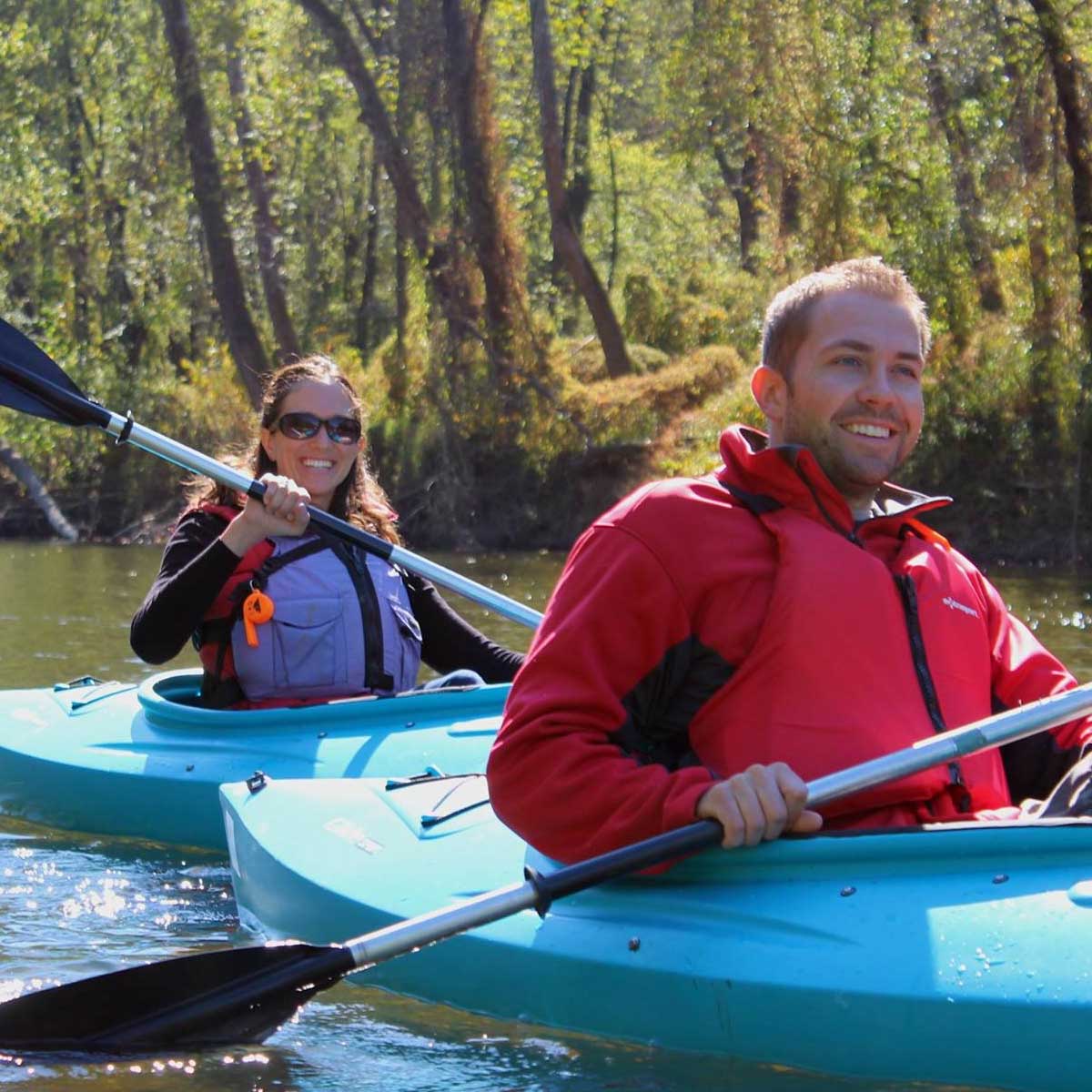 2019 Vendors
93rd PA Volunteer Infantry – Promoting upcoming Civil War Enactment
Basement Waterproofing Specialists – Display of products and services
Castle Creek Farm – Alpaca socks, homemade soaps, herbs, herb mixes, honey, etc.
Sherri's Crab Cakes – Crabcake sandwiches, crab cake platters, cream of crab soup
Alison's Maple Products – Everything maple such as candy, BBQ sauce, etc.
Medieval Village – An encampment of re-enactors demonstrating life in the 1700s
Rick French Excavating
Paul Martin Excavating
Renaissance Crossroads of Lebanon
Cocoa Kayaks
Bill Ames
Drayer Physical Therapy
Heisey's Diner
Jay Felty
Lesher Mack
Navy Club of Lebanon
Reber Auto
The Aegean Table
Woodland Contractors
Al Garis Automotive
Allwein's Carpet
Arthur Funk & Sons
Bambergers
Brandt's Mill
Breckert Shirts
Brushstrokes on Canvas
Doe Run Furniture
Drayer Physical Therapy
E & E Metal Fab
Frederick's Chevrolet
FSM Tools
Hackman Fire Equipt.
Heisey's Diner
Henry Molded
Hewey Welding
Izaak Walton League
Jonestown Bank
Keller Insurance
Kleinfelter's Auction
Lebanon Building Supply
Lebanon Federal Credit Union
Lebanon Paint & Wallpaper
Lesher Mack
Jo Ellen Litz
Quittapahilla Audubon Society
Rohland Funeral Home
Dr. John Salahub
Dr. Lisa Scholes
Strock Insurance
The Hearth
Thompson Funeral Home
Woodland Contractors
Yancey's Auto Body