32st Annual Union Canal Days – 2022
May 21, 10 am to 6 pm
May 22, 11 am to 5 pm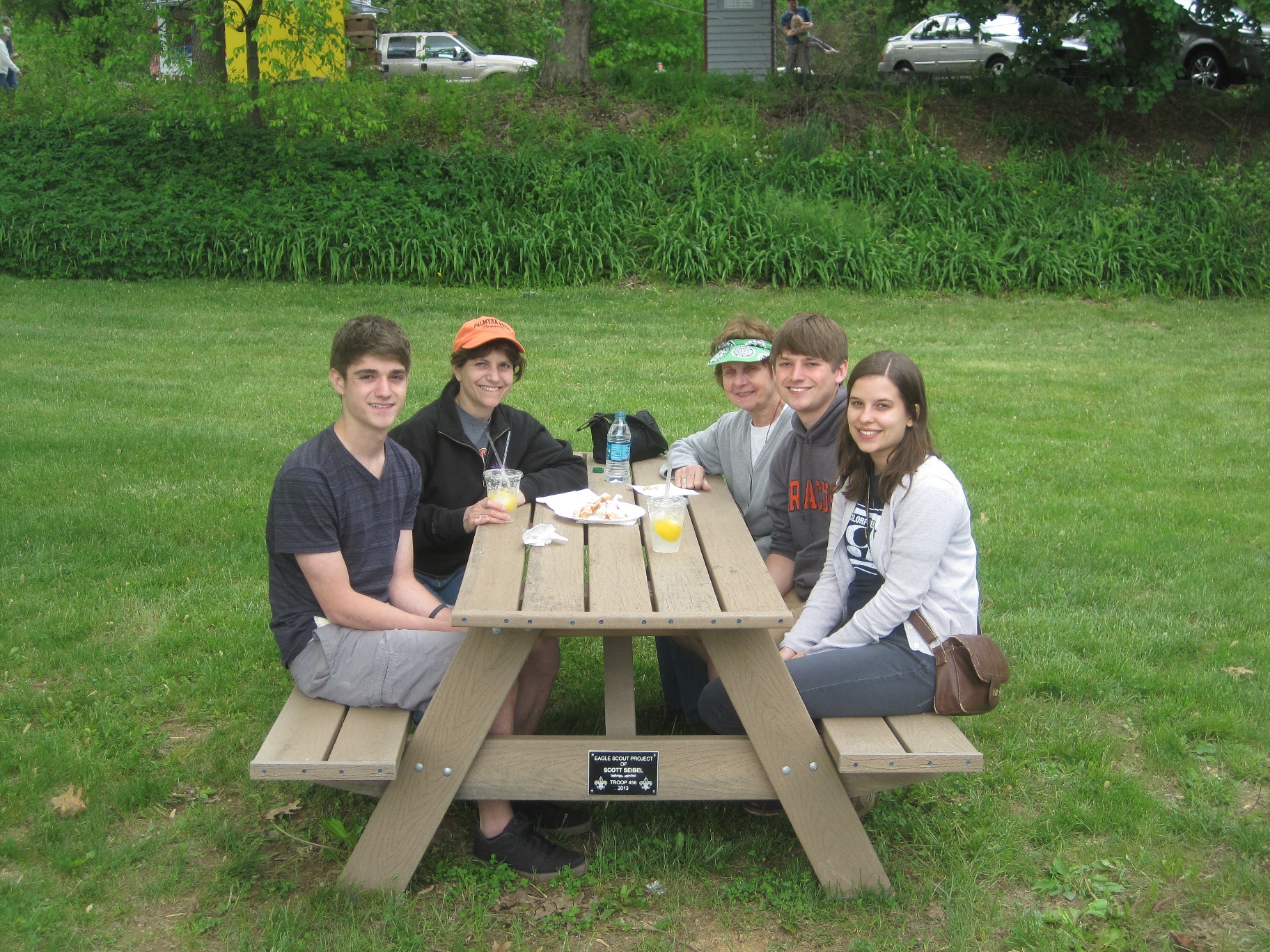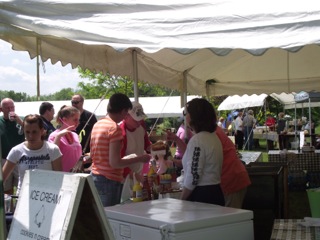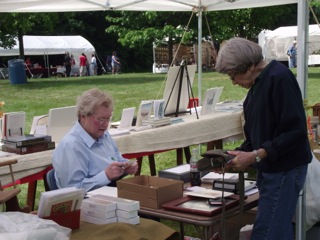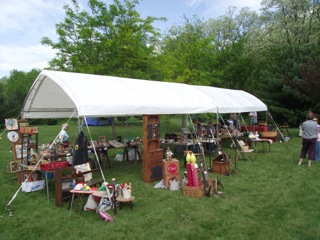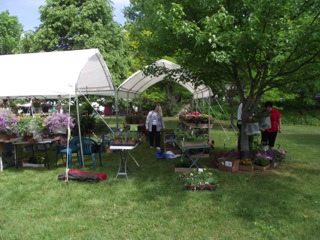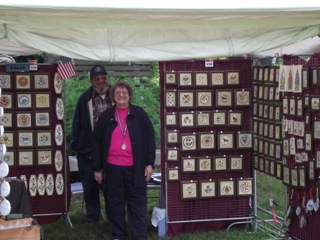 Schedules, activities, and a list of vendors will be posted here as the event gets closer. So be sure to check back!
2022 Entertainment Schedule
SATURDAY , MAY 21
SUNDAY, MAY 22
ALL WEEKEND LONG
Rick French Excavating
Renaissance Crossroads of Lebanon
Dr. Lisa Scholes
J. Richard Morrett Insurance
Lesher Mack Sales & Service
Arthur Funk & Sons
Weidle's Sanitation
Hackman Fire Equipment
The Aegean Table
Bomberger's Inc.
Kleinfelter's Auction
Allwein's Flooring Center
Cleona Dental
Maria Felty
E & E Distributors
Lebanon Paint & Wallpaper
Keller Insurance Agency