Interested in an Internship?
The Lebanon County Historical Society is happy to work with high school, undergraduate, and graduate students who are passionate about serving the public by making local history accessible. We work with students to customize hands-on projects that meet the needs of both the student and the Society. Although internships are unpaid, we offer interns flexible schedules and a 10% discount on all items in our gift shop. The Society offers internships in a variety of areas, including: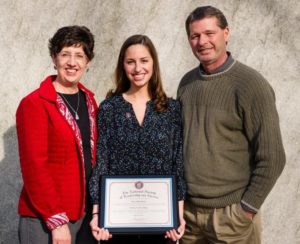 Archives- cataloguing, digitization, preservation
Administration- memberships, donations, communications
Museum Collections and Exhibitions- object handling and storage, label writing, accessioning
Events and Educational Programs- schedule speakers, prep for events, assist education initiatives
Marketing- social media, community relations, advertisements
Union Canal Tunnel Park- boat tours, grounds keeping, schedule rentals
Please email or call us to schedule a meeting to talk about your interests and current projects at the Society.
Email: office@lchsociety.org
Phone: 717-272-1473
A glimpse of the objects, sites, and archival material you could be working with!