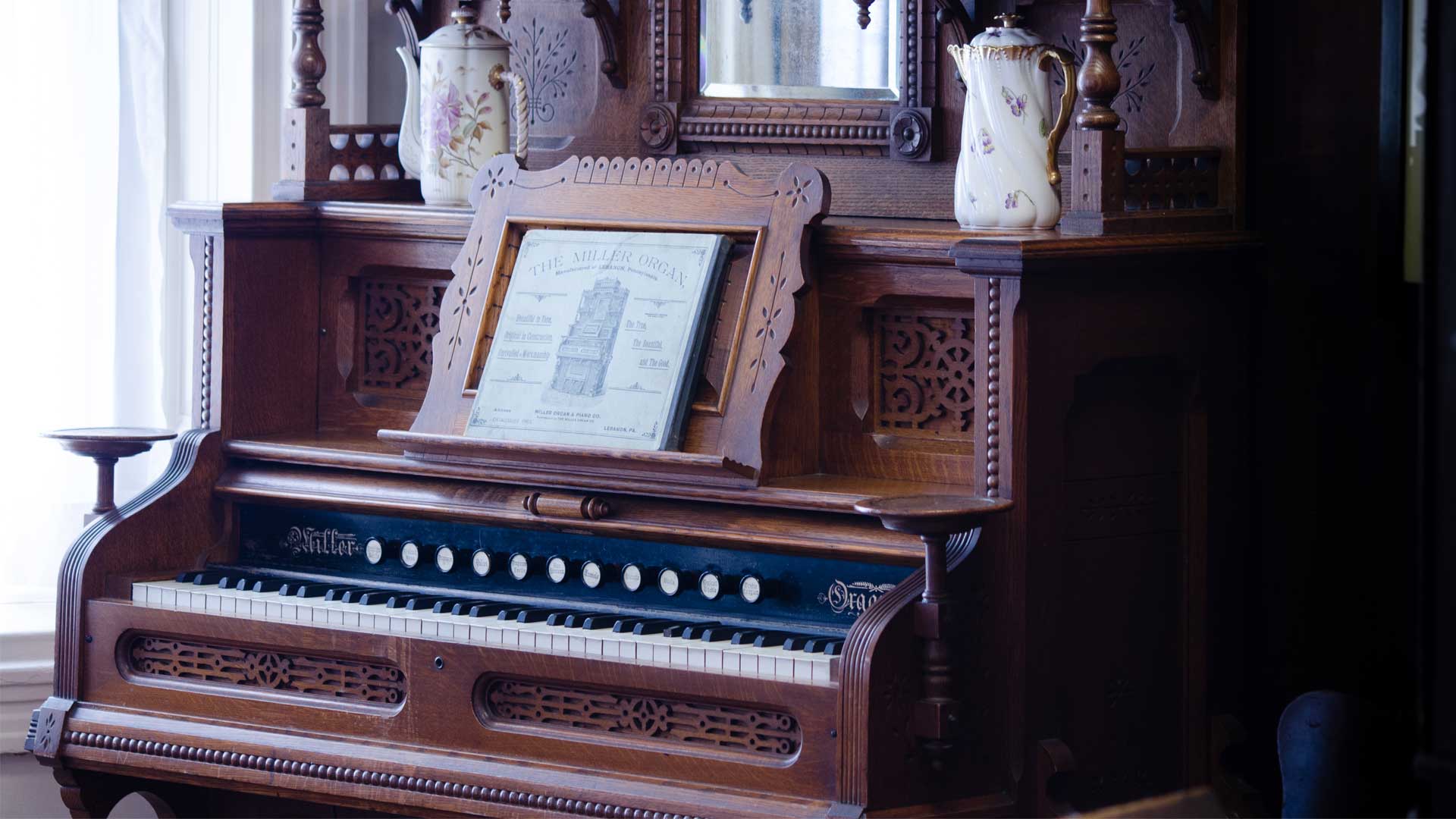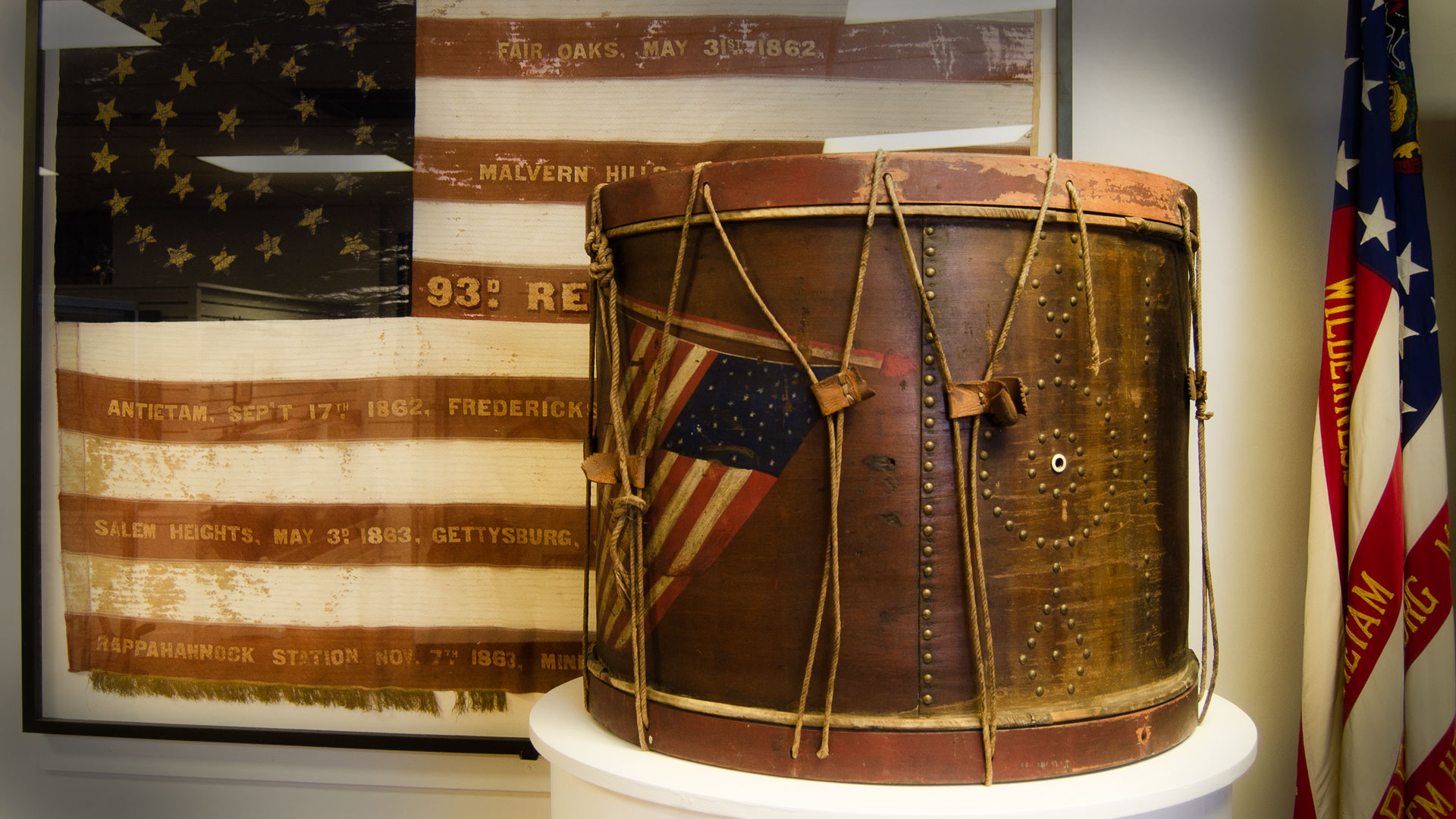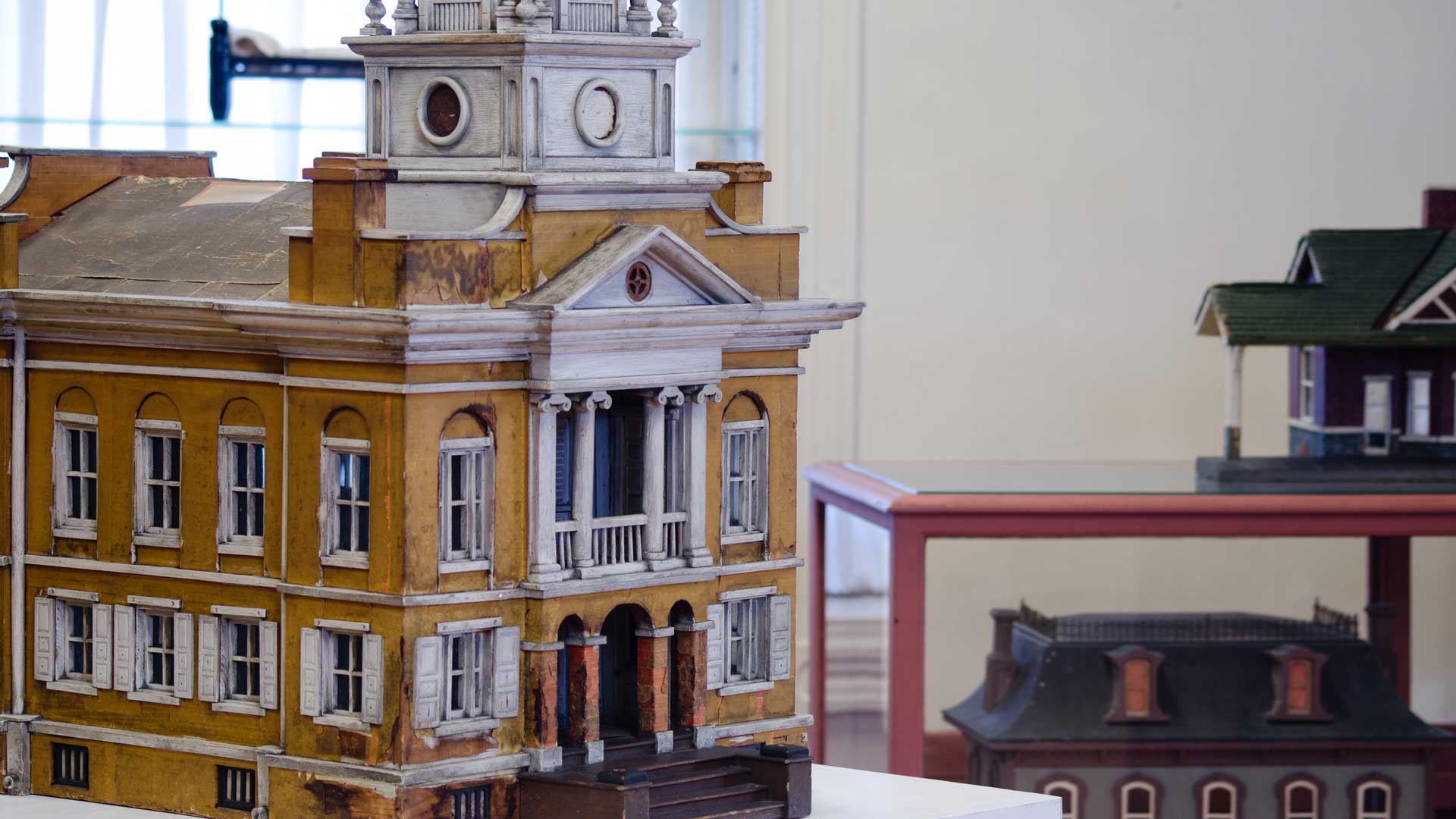 Normal Hours of Operation
Tuesday-Friday: 10 a.m. - 5 p.m.
Saturday: 10 a.m. - 2 p.m.
FEATURED EXHIBIT
100 Years: The Lebanon H.S. Band
Become A Member
Make a Donation
Take a guided tour of the Stoy Museum! Tours are given Saturdays at 11 AM and by appointment. Click on the Museum tab at the top to learn more. To make an appointment, contact our Office Coordinator, Greg, at office@lchsociety.org or 717-272-1473.
Receive e-mail updates on our exhibitions, events, and more: