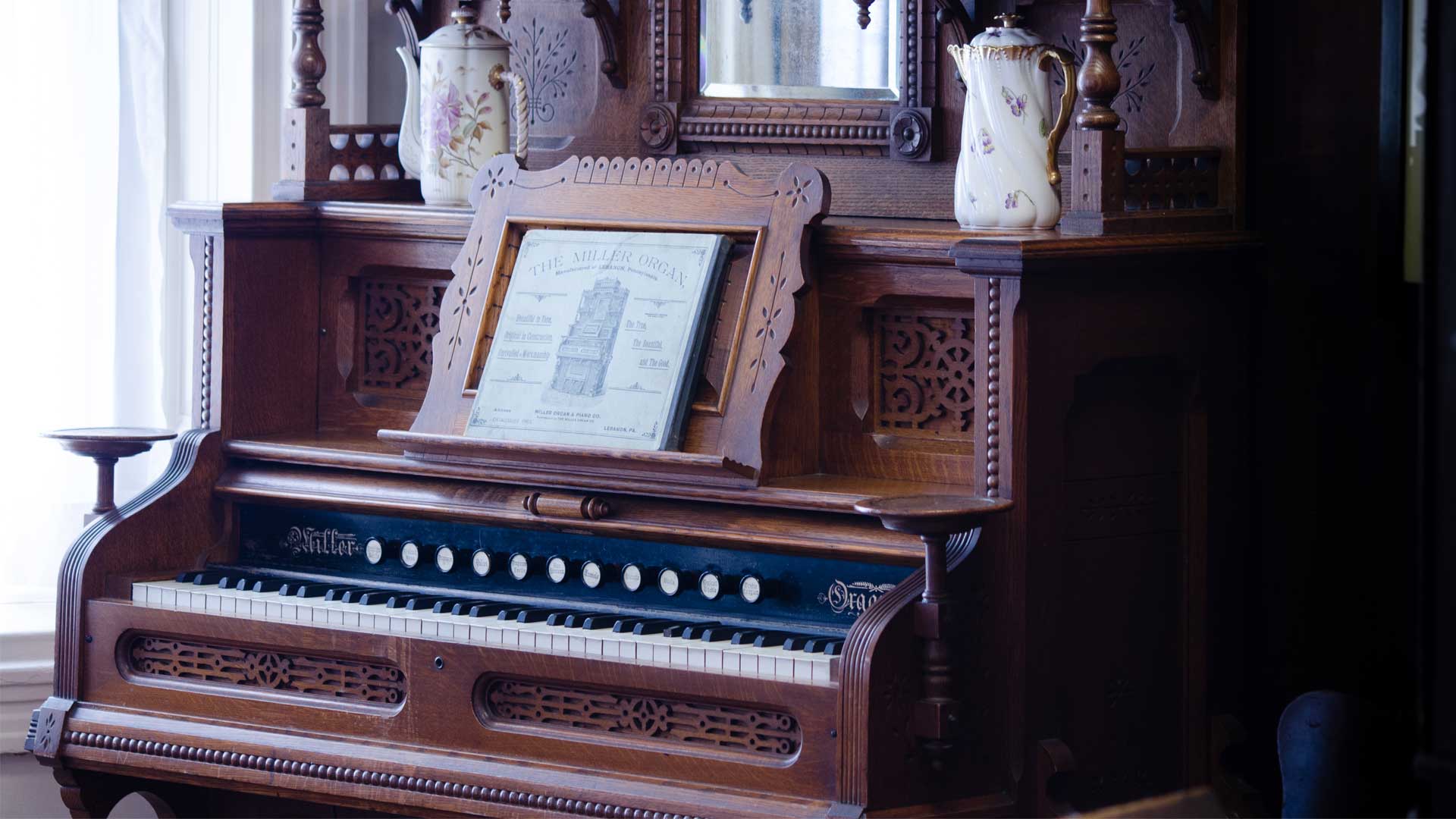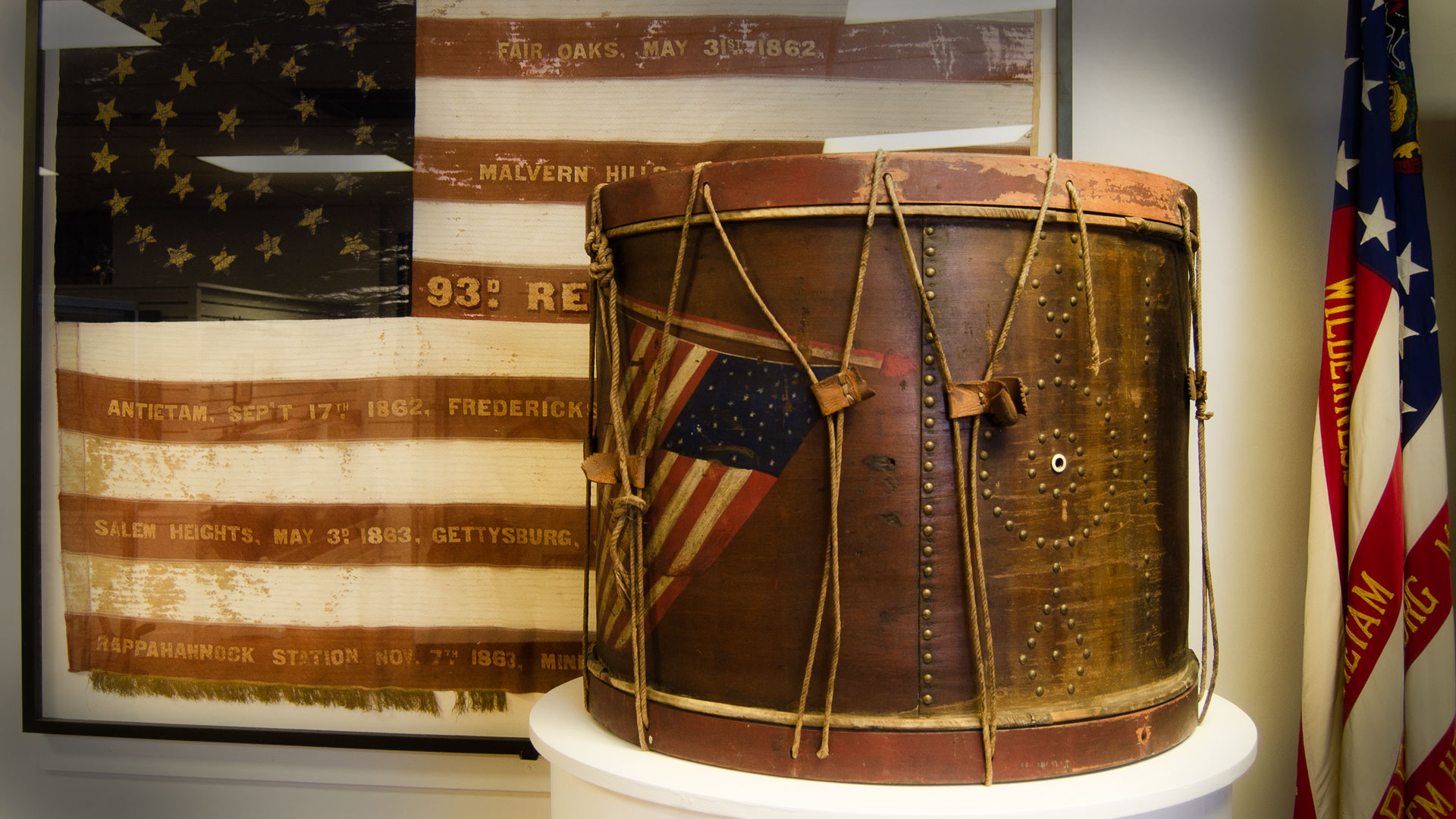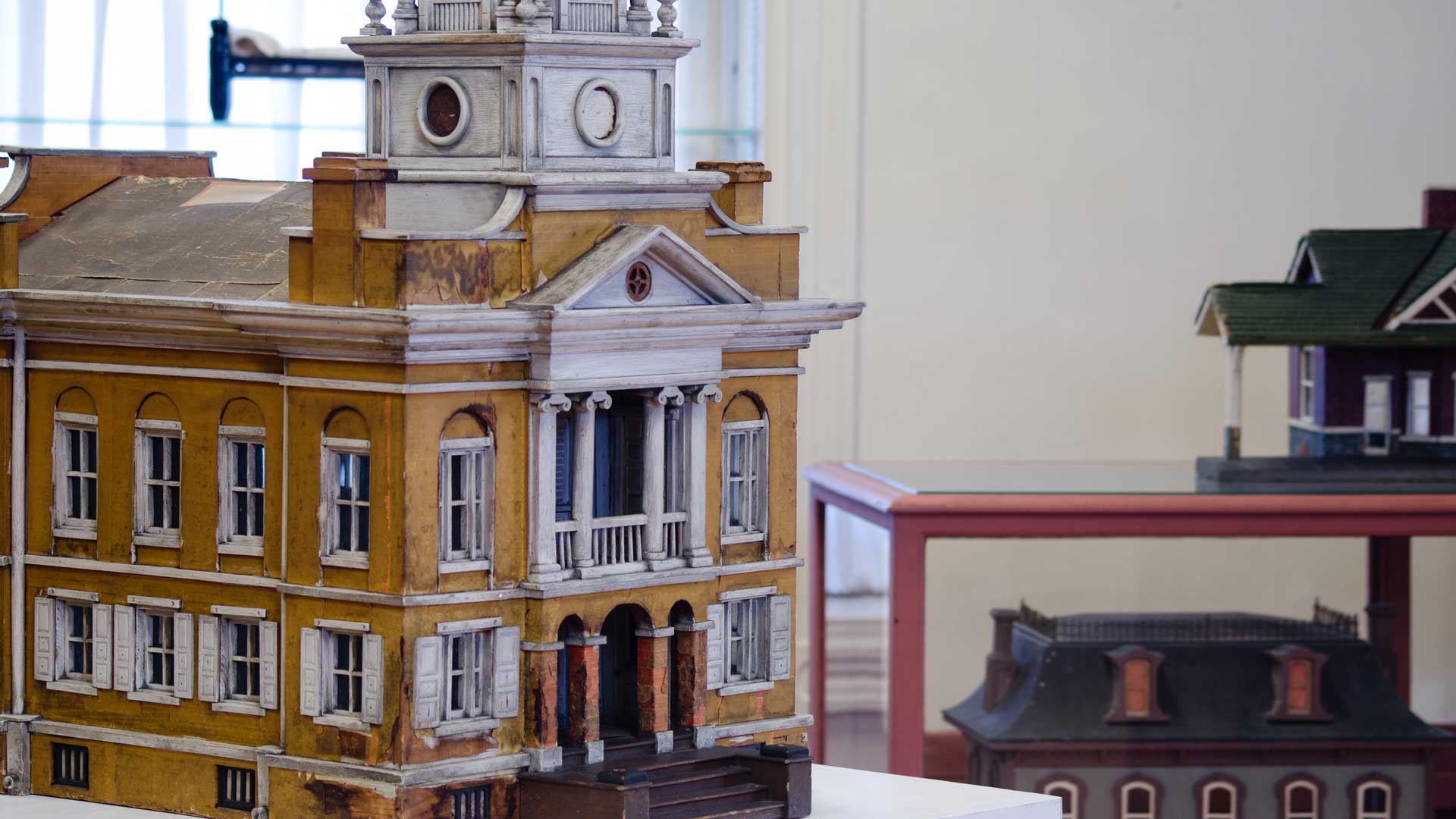 Normal Hours of Operation
Tuesday-Friday: 10 a.m. - 5 p.m.
Saturday: 10 a.m. - 2 p.m.
FEATURED EXHIBIT
100 Years: The Lebanon H.S. Band
Become A Member
Make a Donation
The Lebanon County Historical Society is open by appointment. Please call or email the office to schedule a time: (717) 272-1473 / office@lchsociety.org
Receive e-mail updates on our exhibitions, events, and more:
Join Us
Upcoming Events
There are no upcoming events at this time.