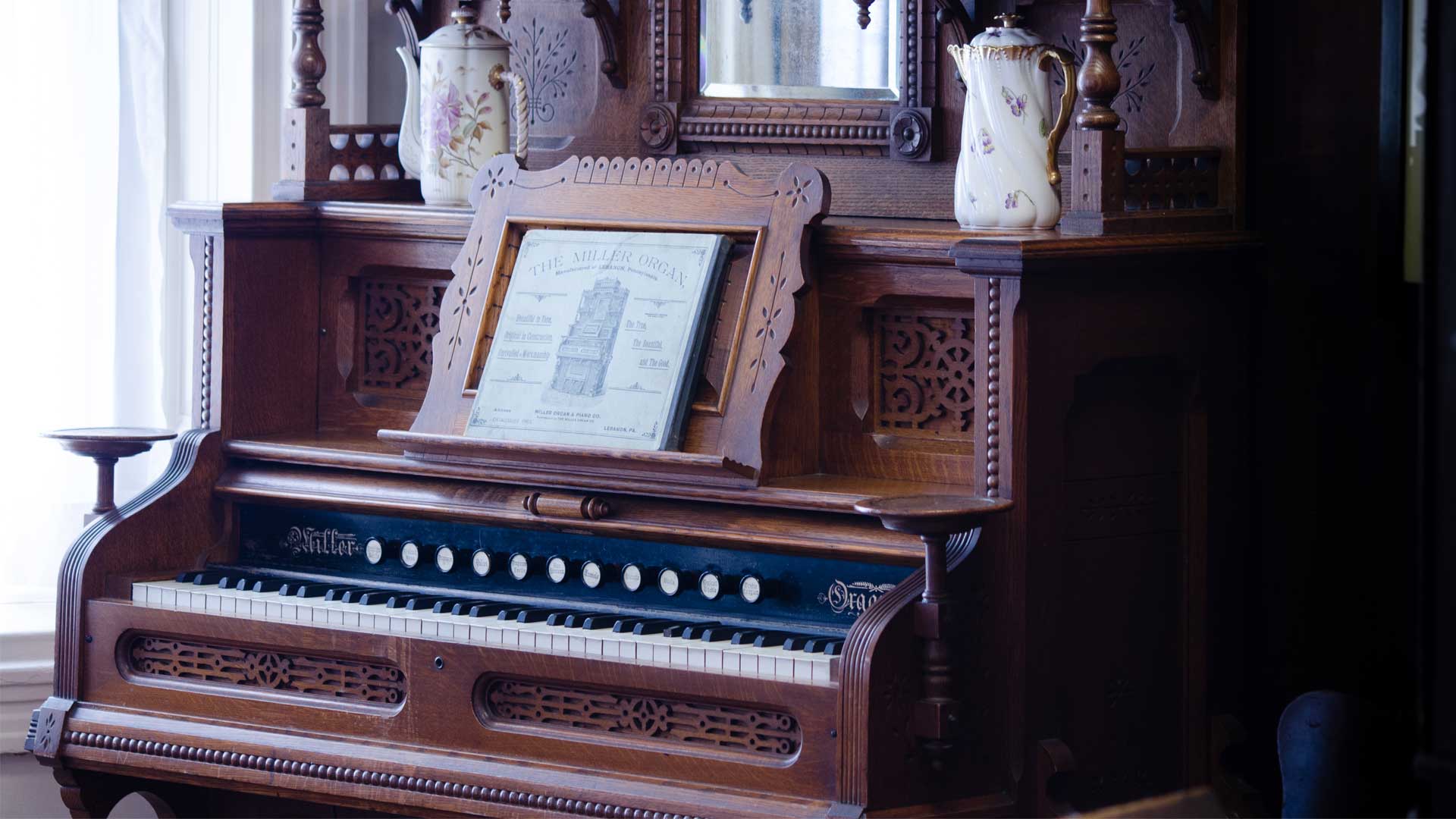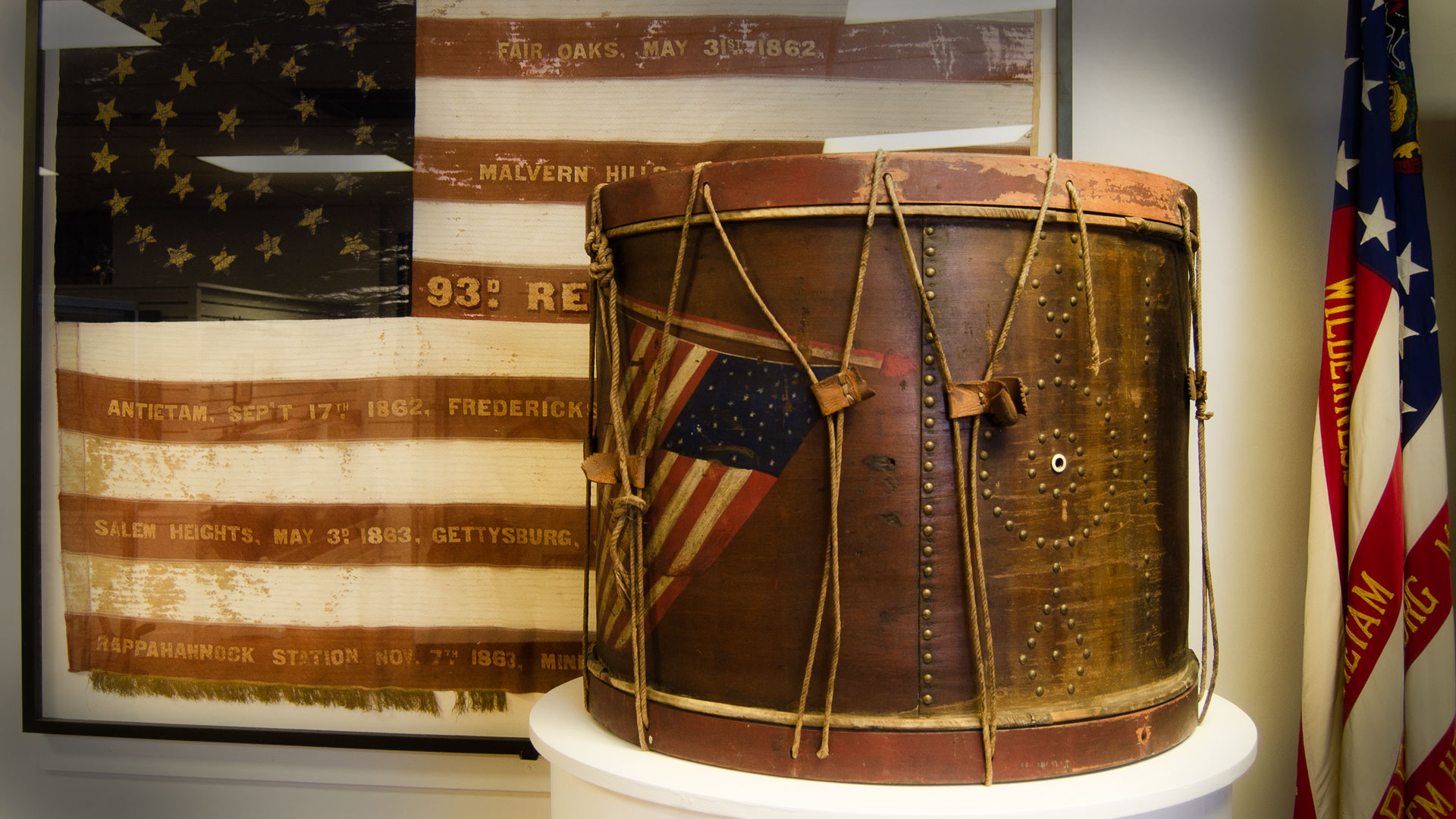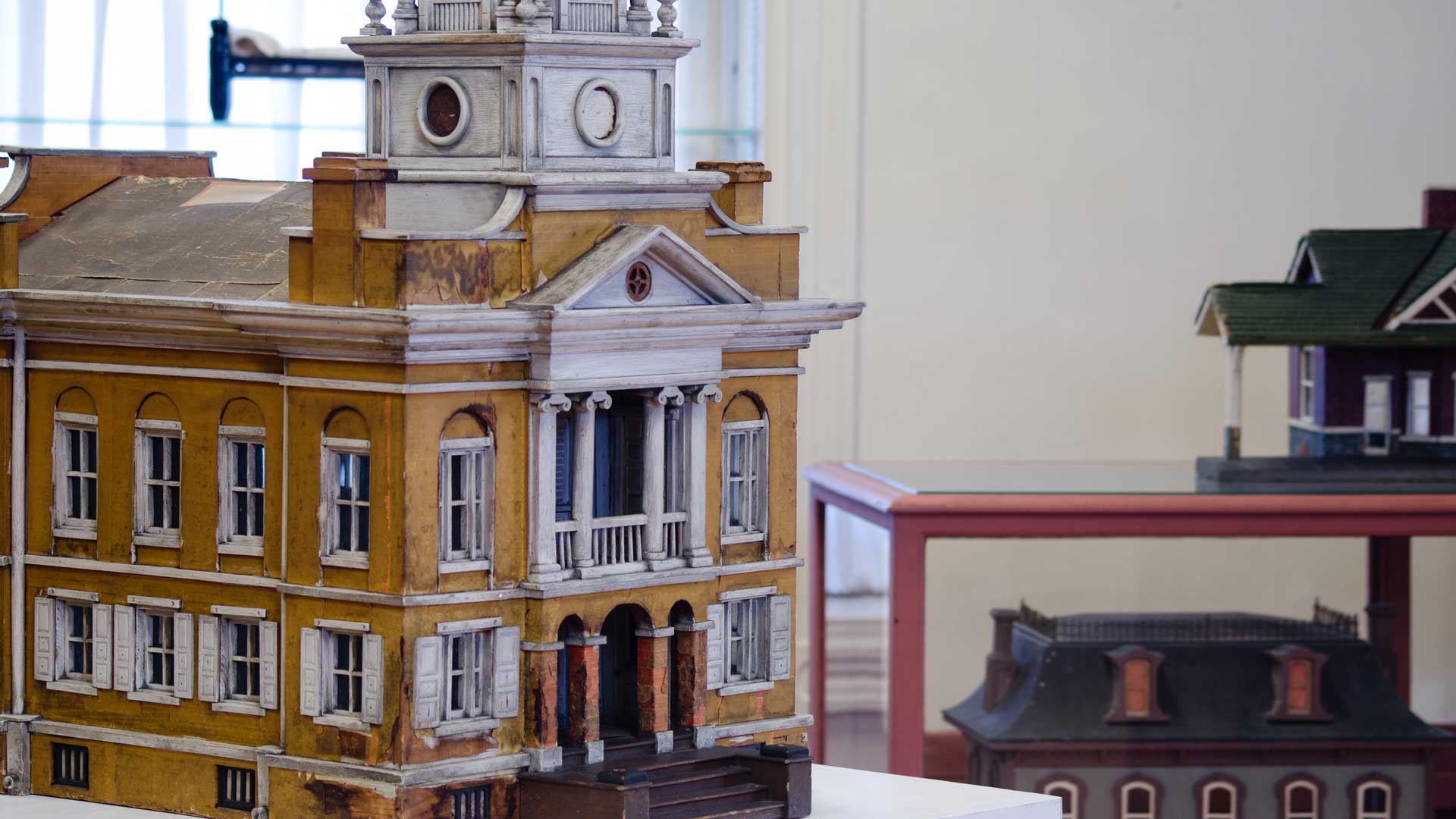 Normal Hours of Operation
Tuesday-Friday: 10 a.m. - 5 p.m.
Saturday: 10 a.m. - 2 p.m.
FEATURED EXHIBIT
100 Years: The Lebanon H.S. Band
Become A Member
Make a Donation
Take a guided tour of our museum! Tours are given Saturdays at 11 AM and by appointment. Click on the Museum tab at the top to learn more. To make an appointment, contact our Office Coordinator, Greg, at office@lchsociety.org or 717-272-1473.
Receive e-mail updates on our exhibitions, events, and more:
Join Us
Upcoming Events
August 29 at 1:30 PM – Sunday Program: "Shay Family Genealogy" – Ancestry history mystery solved by DNA. Presented by Michael Fay.
September 19 at 1:30 PM – Sunday Program: "History of Hook & Ladder Fire Company" Presented by Duane Trautman, City of Lebanon Director of Public Safety and Fire Commissioner at 136 S. 8TH Street, Lebanon, PA 17042
October 10 at 1:30 PM – Annual Members' Meeting
November 6 – Society Ball