Have you ever thought about using DNA to research family genealogy?
Are there things that perhaps our ancestors hoped we would never be found out?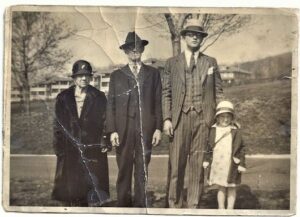 Don't miss Michael Fay reveal how genetic trails led him to learn some surprising things about his family history. Join us to hear how the mystery of the Shay Family genealogy unfolded!