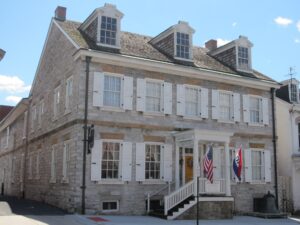 Attention LCHS Members! Our Annual Members' Meeting is a great opportunity to learn about what is happening at the Historical Society, reconnect with other members, meet new members, and voice your questions and concerns before our board.
We will be voting on the renewing term of some members of our Board of Trustees. In order to vote, your membership must be current. We are happy to renew or check the status of your membership, just give us a call at 717-272-1473.
We hope you will join us and share your voice so that we can better serve you!